Efficient Moving and Storage Solutions: Experience Star Van Lines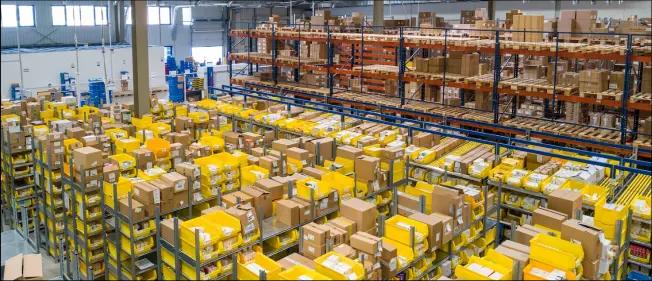 Are you planning to move to a new home or office? Look no further! Star Van Lines is here to provide you with efficient moving and storage companies. With our team of experienced professionals and top-of-the-line equipment, we guarantee a hassle-free and seamless moving experience.
Why Choose Star Van Lines?
1. Reliable and Trustworthy
At Star Van Lines, we understand the importance of trust when it comes to handling your valuable belongings. We prioritize the safety and security of your items, ensuring that they are handled with the utmost care throughout the entire moving process.
2. Efficient and Timely
Moving can be a time-consuming task, but with Star Van Lines, you can expect efficiency and timeliness. Our team is well-trained and experienced in handling all types of moves, whether it's a local move or a long-distance relocation. We strive to complete the move within the agreed-upon timeframe, minimizing any disruptions to your schedule.
3. Comprehensive Services
We offer a wide range of services to cater to your specific moving needs. From packing and unpacking to loading and unloading, our team will take care of every aspect of your move. We also provide storage solutions for those who require temporary or long-term storage for their belongings.
Customer Satisfaction is Our Priority
At Star Van Lines, customer satisfaction is at the heart of everything we do. We believe in going above and beyond to exceed our customers' expectations. Our friendly and professional team is always ready to assist you, answering any questions or concerns you may have throughout the moving process.
Conclusion
Moving doesn't have to be a stressful experience. With Star Van Lines, you can enjoy a smooth and efficient move, leaving you with more time and energy to settle into your new space. Experience the difference with our reliable and trustworthy moving and storage solutions. Contact Star Van Lines today for a personalized quote and let us take care of your next move!