Choosing the Right Mental Health Expert: Therapist or Psychiatrist?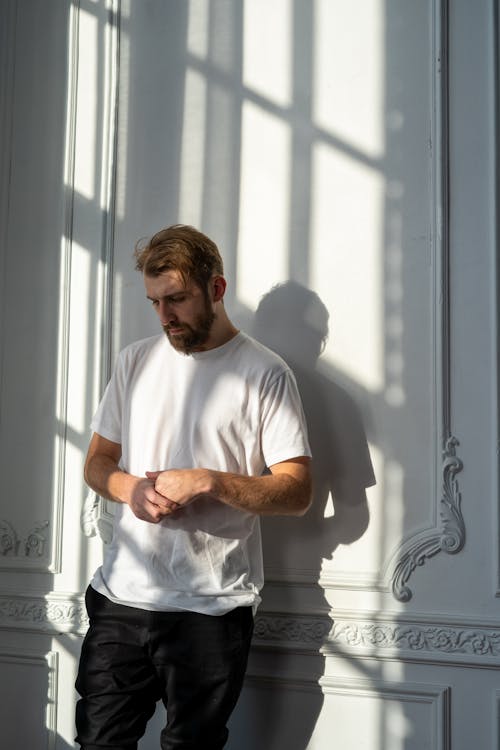 Have you ever felt overwhelmed by the challenges of life? Do you find it difficult to cope with stress, anxiety, or depression? If so, seeking help from a mental health expert can make a world of difference. But with so many options available, how do you know whether to choose a therapist or a psychiatrist? In this article, we'll explore the differences between these two professionals and help you make an informed decision.
What is a Therapist?
A therapist, also known as a psychotherapist or counselor, is a mental health professional trained in providing talk therapy. They help individuals navigate their emotions, thoughts, and behaviors to improve their mental well-being. Therapists use various therapeutic approaches such as cognitive-behavioral therapy (CBT), psychodynamic therapy, or mindfulness-based therapy to address specific concerns.
Benefits of Seeing a Therapist
Emotional Support: Therapists offer a safe and non-judgmental space for you to express your feelings and concerns. They provide emotional support and help you develop coping mechanisms to deal with life's challenges.
Self-Exploration: Therapy allows you to gain insight into your thoughts, beliefs, and patterns of behavior. It helps you understand yourself better and make positive changes in your life.
Holistic Approach: Therapists view mental health as interconnected with various aspects of your life, including relationships, work, and lifestyle. They consider the whole person and work towards holistic well-being.
What is a Psychiatrist?
A psychiatrist is a medical doctor specializing in mental health. They have the ability to diagnose and treat mental illnesses using a combination of therapy and medication. Psychiatrists often work with individuals who have severe or complex mental health conditions that may require medication management.
Benefits of Seeing a Psychiatrist
Medical Expertise: Psychiatrists have a deep understanding of the biological and physiological aspects of mental health. They can prescribe medication and monitor its effectiveness in treating mental illnesses.
Diagnosis and Treatment: Psychiatrists can conduct comprehensive evaluations to diagnose mental health disorders. They develop personalized treatment plans that may include therapy, medication, or a combination of both.
Complex Cases: If you have a complex or severe mental health condition, a psychiatrist may be better equipped to provide specialized care and ongoing management.
Making the Right Choice
When deciding between a Therapist vs psychiatrist , it's important to consider your specific needs and circumstances. Here are some factors to consider:
Type of Concern: If you're dealing with everyday stress, relationship issues, or personal growth, a therapist may be a good fit. If you suspect you have a mental health disorder or require medication, a psychiatrist may be more suitable.
Severity of Symptoms: If your symptoms are mild to moderate and don't significantly impair your daily functioning, therapy alone may be sufficient. If your symptoms are severe or persistent, a combination of therapy and medication may be necessary.
Personal Preference: Some individuals prefer a non-medication approach and value the therapeutic relationship. Others may prefer the expertise and medical intervention provided by a psychiatrist.
Conclusion
Choosing between a therapist and a psychiatrist is a personal decision that depends on your unique circumstances. Both professionals play important roles in promoting mental health and well-being. Whether you choose therapy, medication, or a combination of both, seeking help is a courageous step towards a happier and healthier life.